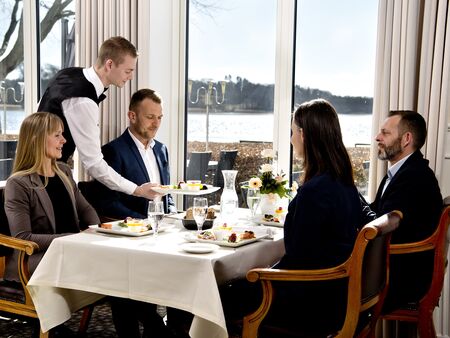 In connection with your meeting or conference, we offer great food in one of our restaurants.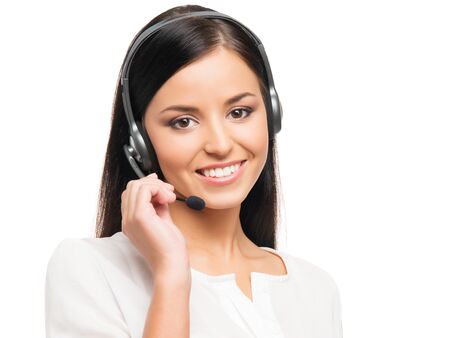 If you have questions or want to book, contact the Meeting and Conference Department
Golf Hotel Viborg is a first-class conference hotel, located in beautiful surroundings right down to the forest and the Viborg lakes. With its location in the middle of Jutland, the hotel is a central and natural meeting place for participants from all over the country.
At Golf Hotel Viborg & Salonen we can offer meeting rooms, conference rooms and group rooms of all sizes. All rooms are modern and bright, and complete AV equipment with access to a copier and PC is a matter of course. In several of the rooms, large items can also be brought in, such as machines and the like.
At the end of the working day, we can offer exquisite dining experiences of an international level at our renowned Restaurant Salonen and Brænderigaarden.