Golf Hotel Viborg is the natural choice for a meeting in the middle of Jutland. We can offer different types of meetings and conferences, and with our XNUMX-hour meeting you can achieve a little more of it all. Here you also get space for good food, and a wonderful overnight stay in our beautiful surroundings by the Viborg lakes.
A XNUMX-hour meeting at Golf Hotel Viborg includes:
Conference rooms incl. standard AV equipment
Morning coffee
Delicious lunch incl. 1 beer / water
Afternoon coffee with homemade cake
2-course menu according to the season, incl. 1 glass of wine, beer or water
Ice water and fruit basket in the meeting room all day
Accommodation in well-appointed rooms with all facilities
Large ta´selv breakfast table from. at 7.00
Price per. person in single room DKK 1.795
Arrival Departure:
- Room check in from kl. 15.00 on the day of arrival
- Check out no later than 9.00 on the day of departure
At Golf Hotel Viborg, we offer to tailor a meeting or conference to your needs. Our professional and helpful staff is always ready to provide the best service, guidance and advice. So do not hesitate to contact us.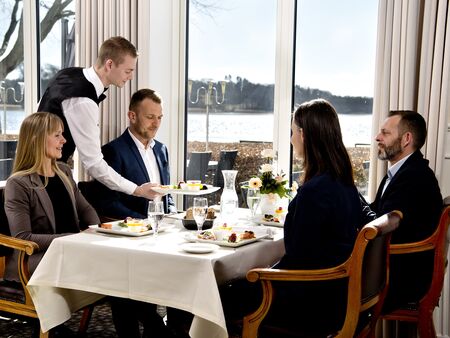 In connection with your meeting or conference, we offer great food in one of our restaurants.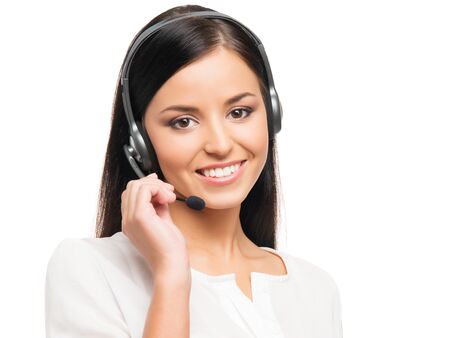 If you have questions or want to book, contact the Meeting and Conference Department